2022 Louisville Premier League Soccer · Male Open
Mon
TueWedThuFriSatSun
8:00pm to 11:00pm
6v6, 8 game session played on Monday nights with a 9th week tournament.
Team Fees

Regular

$850.00 per team + Transaction Fee

Payment Plans Available
Team Waitlist Fees

Regular

$10.00

+ Transaction Fee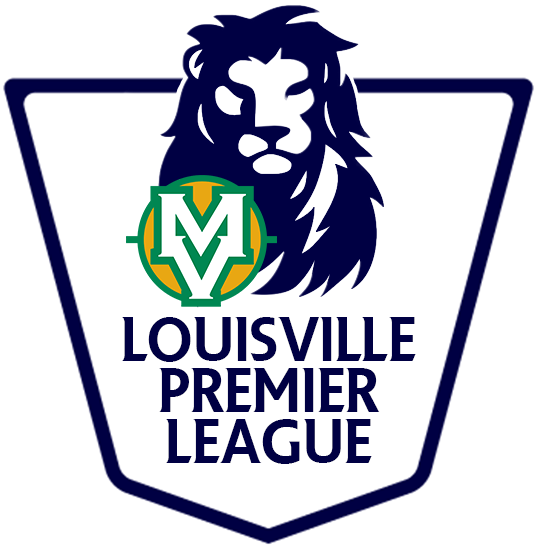 The Men's Louisville Premier League is exclusive to teams at the very top of competitive soccer in Louisville. Premier teams consist of mostly college and professional experience.
NEW THIS SEASON:
Game Stats
Match of the Night Prizes
Awards and Cash Prizes for Golden Boot, Playmaker, and Golden Glove
End Of Season Top Goals Video
LEAGUE INFO:
Starts May 9th and ends July 25th.
The session consist of 8 regular season games and then an 10th week mini-tournament.
Games will consist of 2 x 20 minute halves.
HOW TO REGISTER:
If your team is new to the league, your 'Team Captain' must first register the team. Once the captain registers the team, he should then instruct all of the 'Team Players' to register and choose the team from the drop down list to join. Once you have completed all 5 green checks, you're good to go!
PAYMENT:
All payments will be done ONLINE via the Team Captain's registration. During team registration, captains are given the option to pay the full amount OR set up an installment plan. The installment plan will automatically charge the team fee split up across 4 consecutive weeks. Team Players will need to pay their portion of the team fee to their captain.
TEAM WAITLIST:
We have only a few spots available for teams to join the league. Once those spots are reserved, we have an option for the captain to sign the team up to the 'Waitlist' in order to be included in future seasons. Sign up ASAP for the best chance at joining the league.
Are you an individual player or small group of friends looking to join a team?
Sign up as a 'Free Agent' to have a shot at getting picked up on an existing team or placed on a house team.